Messages

24
Reaction score

7
You'll have to translate the page: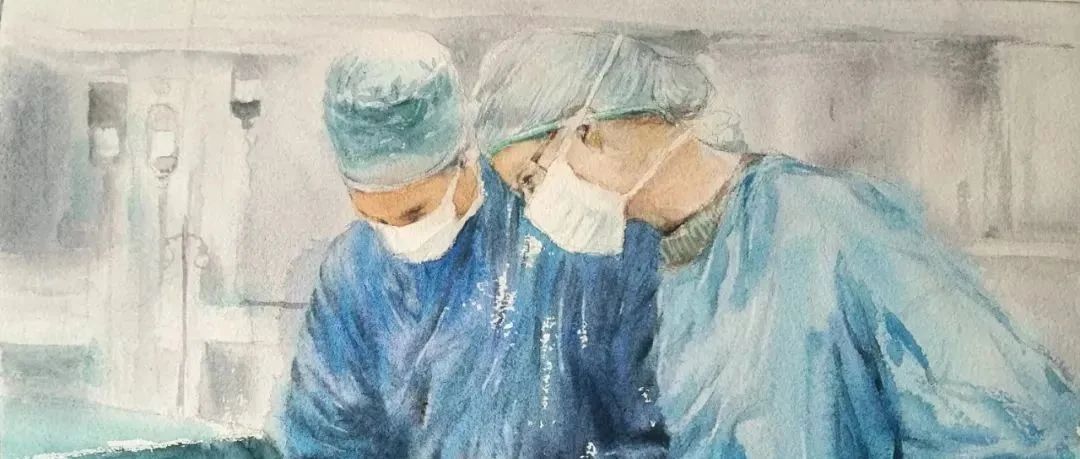 备受业内关注的《上海市2019冠状病毒病综合救治专家共识》在由上海市医学会承办的《中华传染病杂志》网络预发表,代表了上海新型冠状病毒肺炎救治的最强大医学力量的30位专家,通过对临床300多例病患的研究总结,最终形成了一套"上海方案"。

mp.weixin.qq.com
If you scroll down to "Treatment plan" you can see in part two they are using high doses of vitamin C for those who have been infected as well as those who are showing any symptoms and the treatment is working well. This doesn't surprise me. Vitamin C is one of those vitamins that gives a huge instant boost to the immune system. My brother was VERY sick a few years back, they had him on a few different drugs that weren't working. His wife said screw it, started giving him 5,000 mg of vitamin C and within a few days, he felt 80% better.
So yeah, while you are doing your social distancing, take some vitamin C as a precaution. If you start to show any signs of a cold or flu, up the dosage. I believe in this kind of healthcare. Waiting for something to happen before you help the body is not a good idea. Ensure it is healthy now.
I don't know where the study is but I know there is one out there for those who have asthma. Vitamin C is great for those who do during every flu season.